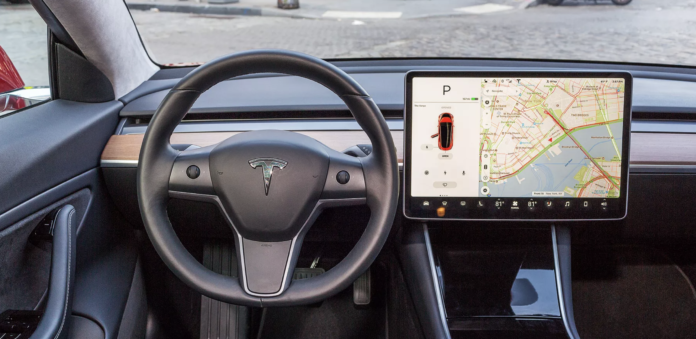 The Trump administration rolled out new non-binding guidelines for regulating driverless cars and trucks with an aversion to "innovation-killing" mandates. This contrasts Europes tougher regulations
Transportation Secretary Elaine Chao announced at CES technology conference in Las Vegas the driverless-vehicle guidelines, developed with the White House. They come just two days after the White House issued a broader set of draft principles for federal agencies' treatment of artificial intelligence, which President Donald Trump's advisers say should avoid "preemptive, burdensome or duplicative rules."
Europe is set to initiate legislation on artificial intelligence which would be significantly tougher regulations than in the U.S. "Europe and our allies should avoid heavy-handed innovation-killing models, and instead consider a similar regulatory approach," the White House said Monday night in a fact sheet on its approach to AI.
The principles Chao announced Wednesday are the Transportation Department's fourth set of guidance on driverless car development, aiming to craft a unified policy approach for the 38 federal agencies, commissions and White House offices that have some hand in dealing with the technology. The voluntary approach is expected to draw applause from tech companies and carmakers.
"The takeaway from [the new guidance document] is that the federal government is all in for safer, better and more inclusive transportation, aided by automated driving systems," Chao said
But the industry still wants more — a federal law that would set nationwide standards for allowing the technology to hit the streets, instead of the existing set of differing state-by-state regulations. And so far, Congress has stalemated over issues such as manufacturers' legal liability for crashes and the roles of state and local governments in testing and deploying the technology.