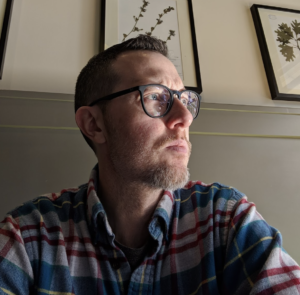 Hello. I'm Charlie Craine. Chief Technology and Data Officer @ Meister Media Worldwide.
I'm a machine learning expert and member of multiple think tanks in AI Ethics, Responsible Tech, and researching/coding AI in healthcare.
I'm a self-taught coder/engineer/developer.
Quick facts:
– Right after graduating college my friend @SamConjerti and I started a college newspaper in Buffalo, NY.
– Self-taught coder/engineer/developer who built a CMS before it was a thing.
– I've interviewed over 700 music artists https://www.hiponline.com/category/music/music-interviews
– Built strategic partnerships with Fortune 500 media companies in music and film such as Sony, Warner Bros., and Disney.
A highly-skilled digital media marketing expert with skills in areas such as SEO, social media marketing and advertising, content marketing, audience development, marketing automation, and Business Intelligence (BI) and analytics.
I LOVE to LEARN.
– While working full-time, I earned two master's degrees (Computer Science and Journalism).
– Enter Kaggle competitions for fun.